Exhibition of photos by Dinko Denovski, 23.6.2017. @ 26 June 2017 02:36 PM
---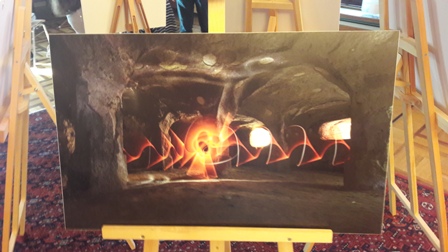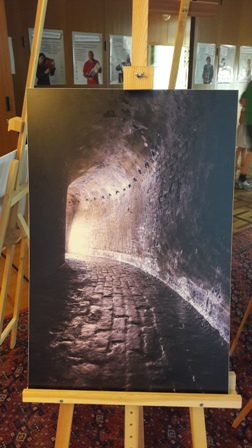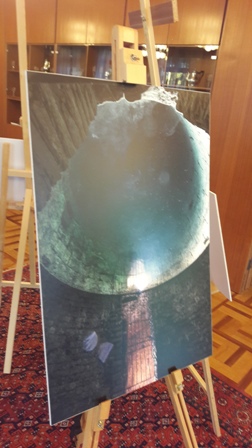 The Embassy of Serbia organized an exhibition of photographs about Belgrade, taken by Dinko Denovski.
With the support of the City of Belgrade, Secretariat for Culture, photographs were created at unusual locations and feature the mystical world of underground passages, tunnels and bunkers.
The guests were welcomed by H.E. Ambassador Snezana Jankovic, followed by the author Dinko Denovski and anthropologist Miodrag Simovic from the Center for Urban Development of the City of Belgrade.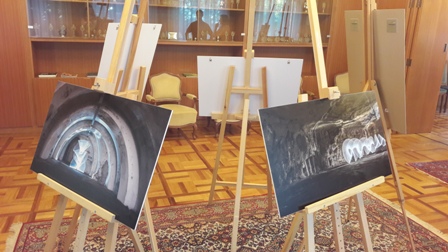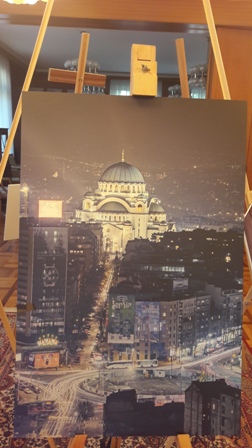 ---