MINISTER OF EDUCATION, SCIENCE AND TECHNOLOGICAL DEVELOPMENT OF THE REPUBLIC OF SERBIA MR. MLADEN ŠARČEVIĆ PAID A VISIT TO SWITZERLAND, 27 – 29.11.2017. @ 1 December 2017 08:58 PM
---
Minister of Education, Science and Technological Development Mladen Šarčević paid a visit to Switzerland, 27-29 November 2017. On that occasion, he attended a celebration on the occasion of the 45th anniversary of the work of the Serbian language School, where he addressed the audience.
During his stay in Switzerland, Minister Mladen Šarčević met with Johann Schneider-Ammann, Minister of Economy, Education and Research, Mauro Dell'Ambrogio, State Secretary for Education, Research and Innovation, Director-General of the Swiss Agency for Development and Cooperation Manuel Sager and Ursula Renold, Head of Division for Comparative Education System Research at the Swiss Federal Institute of Technology in Zurich.
The main topic was cooperation in the field of dual education, since the establishment of a successful system of this type of education is of great importance to Serbia.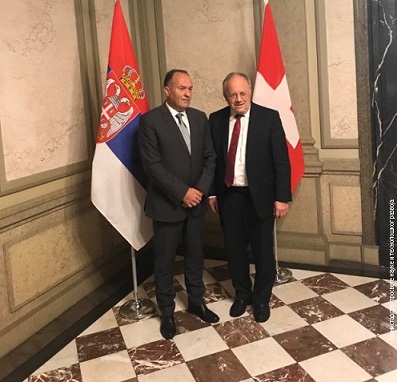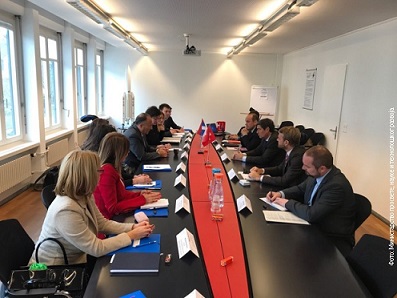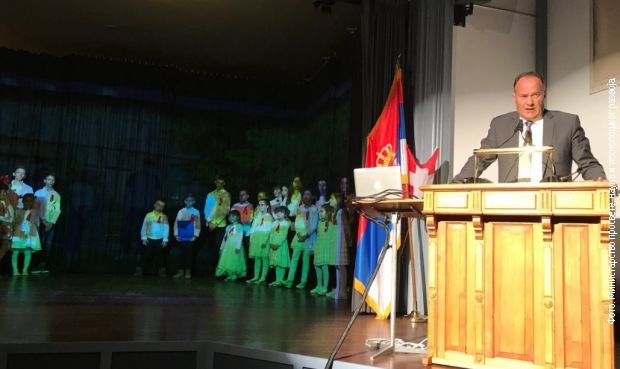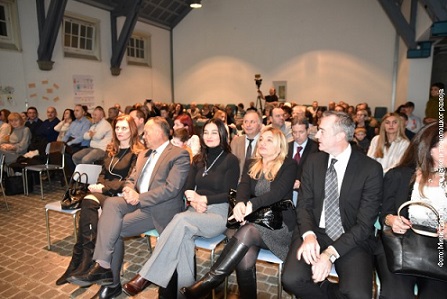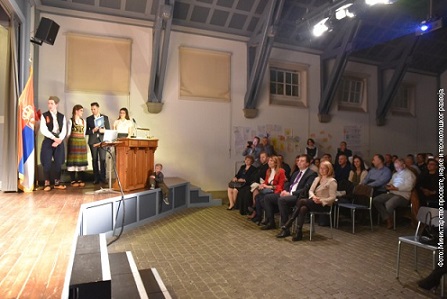 ---