FAMOUS SERBIAN WRITER MATIJA BECKOVIC VISITED SWITZERLAND, 03.03.2018. @ 7 March 2018 11:15 AM
---
The Embassy of Serbia in Switzerland hosted famous Serbian writer and poet Matija Bećković on March 3, 2018.
He spoke about the richness and beauty of the Serbian language, and then read parts from his latest book dedicated to Petar Petrović Njegoš.
M. Beckovic was joined by Aleksandra Ninković Tašić and Aleksandar Gajšek, who talked about the great minds of Serbian and world science like Mihajlo Pupin, Nikola Tesla and Milutin Milanković.
Their visit to Switzerland was organized by the bookstore "STANI" from Baden, as part of marking the 20th anniversary of its work.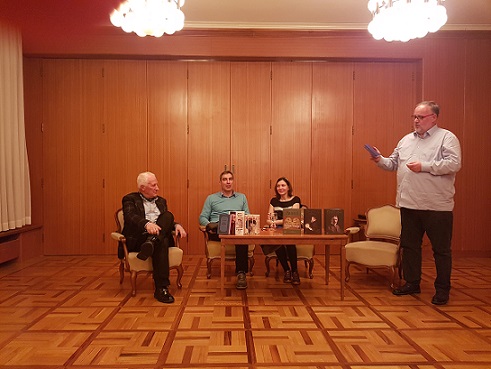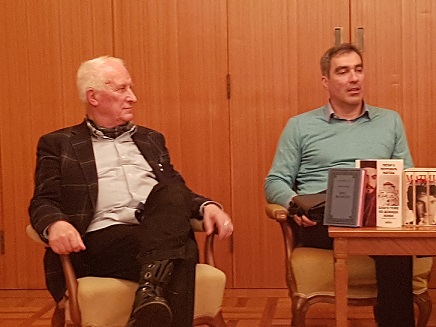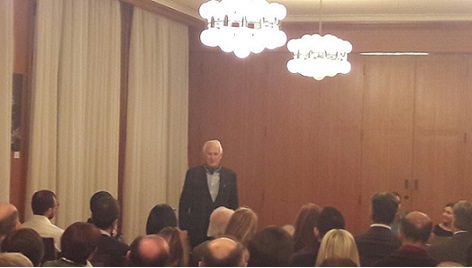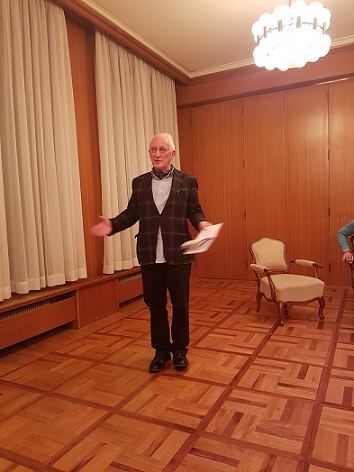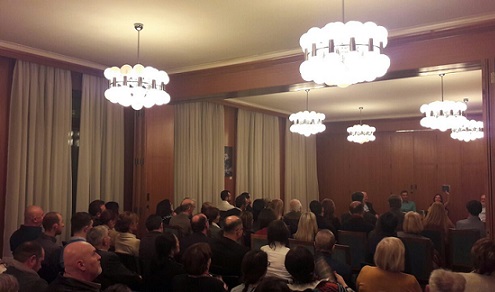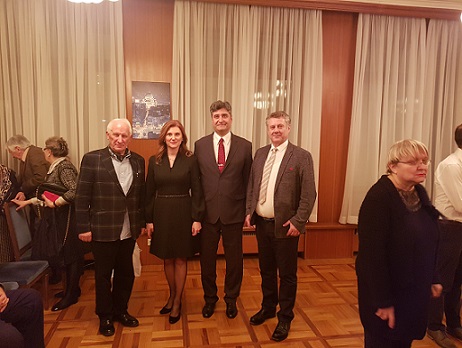 ---