EXHIBITION OF EMBROIDERED CYRILLIC LETTERS, 09.03.2018. @ 12 March 2018 01:15 PM
---
Exhibition of embroidered Cyrillic letters was held at the Embassy of the Republic of Serbia, on March 9, 2018.
The exhibition, organized by the association "Beo etno vizija" from Belgrade, was followed by a lecture about the history and significance of the Cyrillic alphabet by Janja Todorovic, a philologist and a writer, along with a video presentation by Dusan Todorovic, about ancient Cyrillic monuments and literary works.
Their visit to Switzerland was organized by the bookstore "STANI" from Baden, in cooperation with the Serbian Cultural Association of Switzerland and the Serbian language School in the Canton Argau.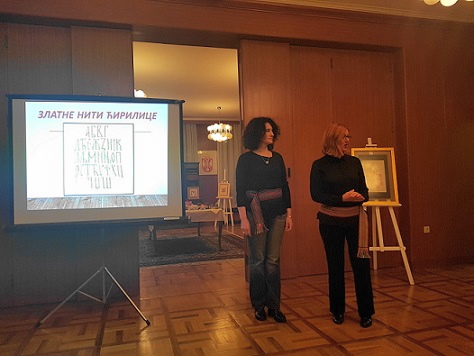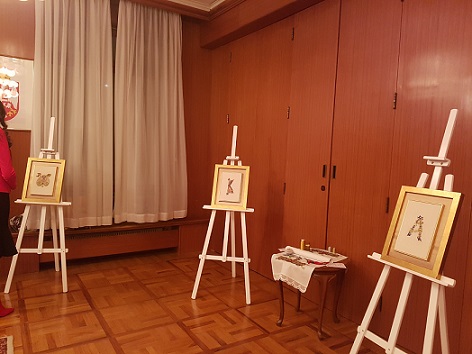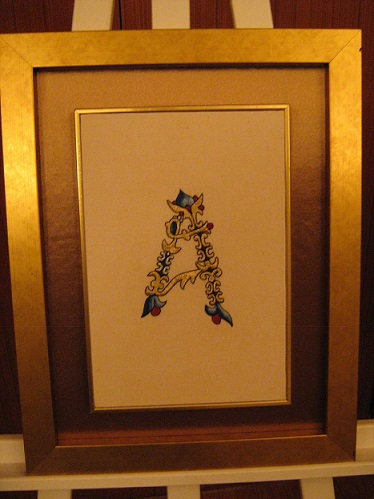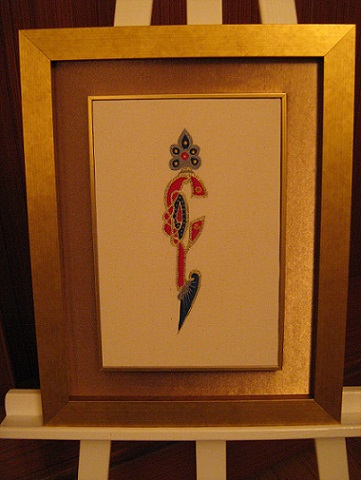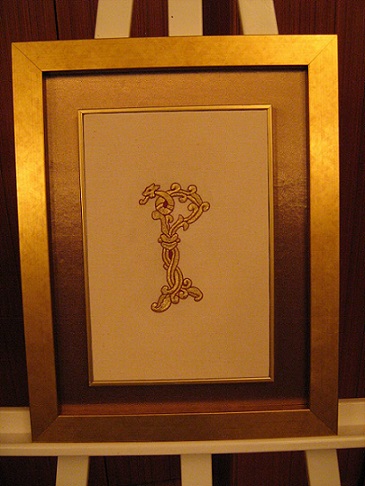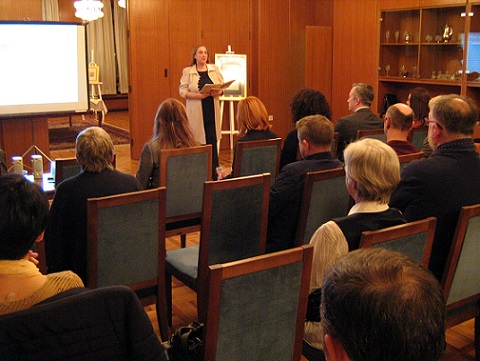 ---